ODM/OEM Professional Nylon Business Laptop Backpack For Man


Professional Daypack: Breathable and Anti Sweat shoulder straps, relax your shoulders and offer Light weight Carrying.

Perfects for many occasions: office work, go to college school, business travel, go hiking, go camping and do other outdoor activities, unisex style for both women and men

Front compartment features storage pockets for small electronics and pens and a zippered pocket for keys or passport,

plus additional space for a power brick, Front exterior slip pocket allows quick access to a boarding pass or other transportation ticket to prevent digging through your bag




Padded, mesh back panel and shoulder straps ensure you remain comfortable while carrying any size load,

Innovative strap management system keeps excess strap material rolled up,

secured in place and out of your way




Protect, organize and carry your MacBook and other essentials in our stylish full-size laptop backpack.

The City Compact Backpack features 360-degree padded laptop compartment,

quick-access pockets and padded shoulder straps.



Our Factory
Established in 2000, Guangzhou Kangyi Leathergoods Factory is a manufact urer specialized
in all kinds of laptop bags and digital camera bags. We have a production base of more
than 5,000 square meters, and more than 300 highly skilled employees. Therefore, we
are one of the most professional leat her good manufacturers in China.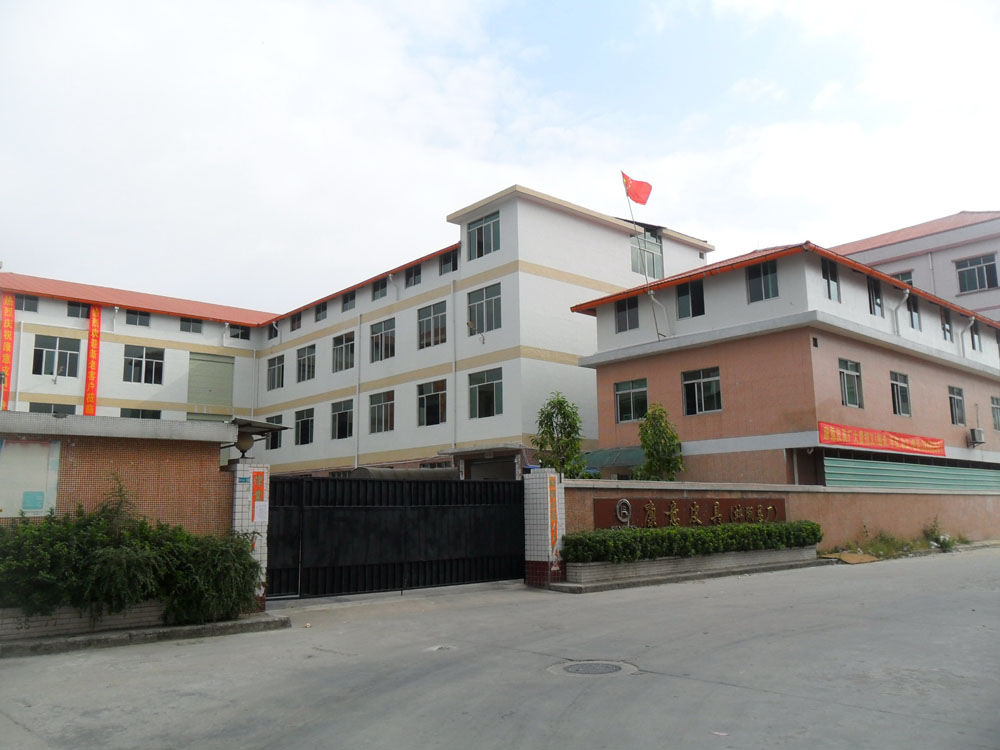 backpack factory