Waterproof Anti-Theft 15.6 Inch Stylish Light weight Laptop Backpack
Every day 400.000 pick pocket incidents occur worldwide. Never worry about this happening to you with the Anti-Theft backpack.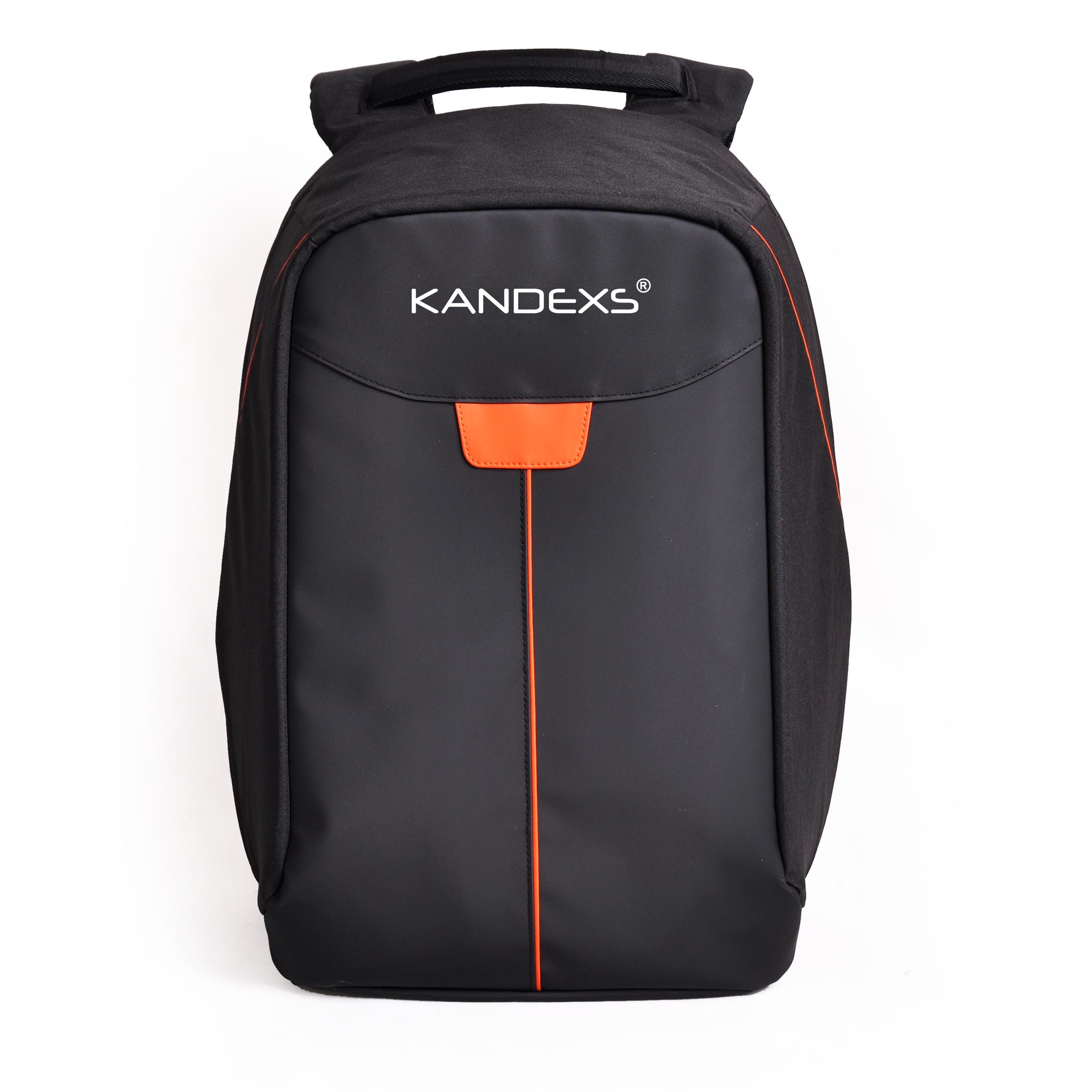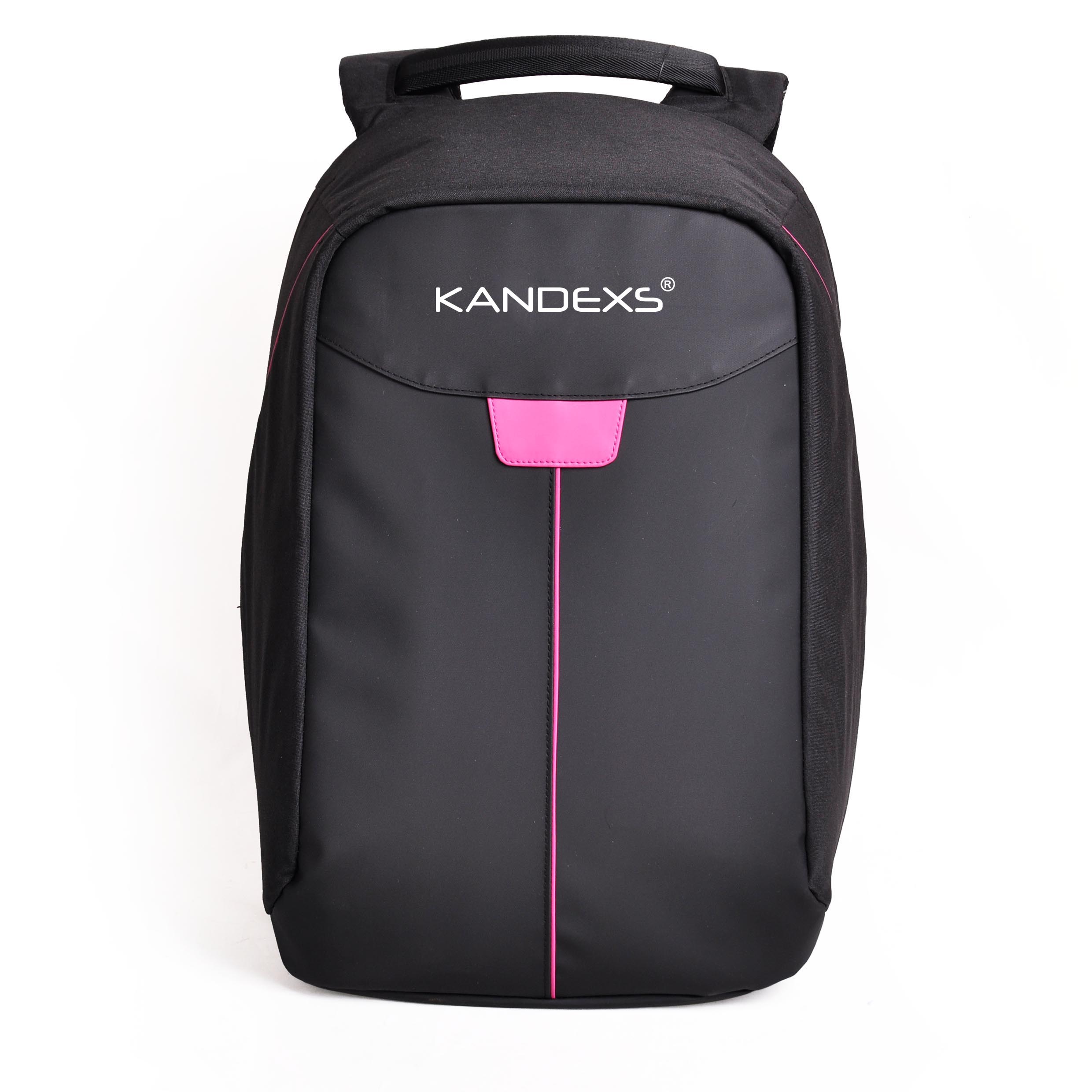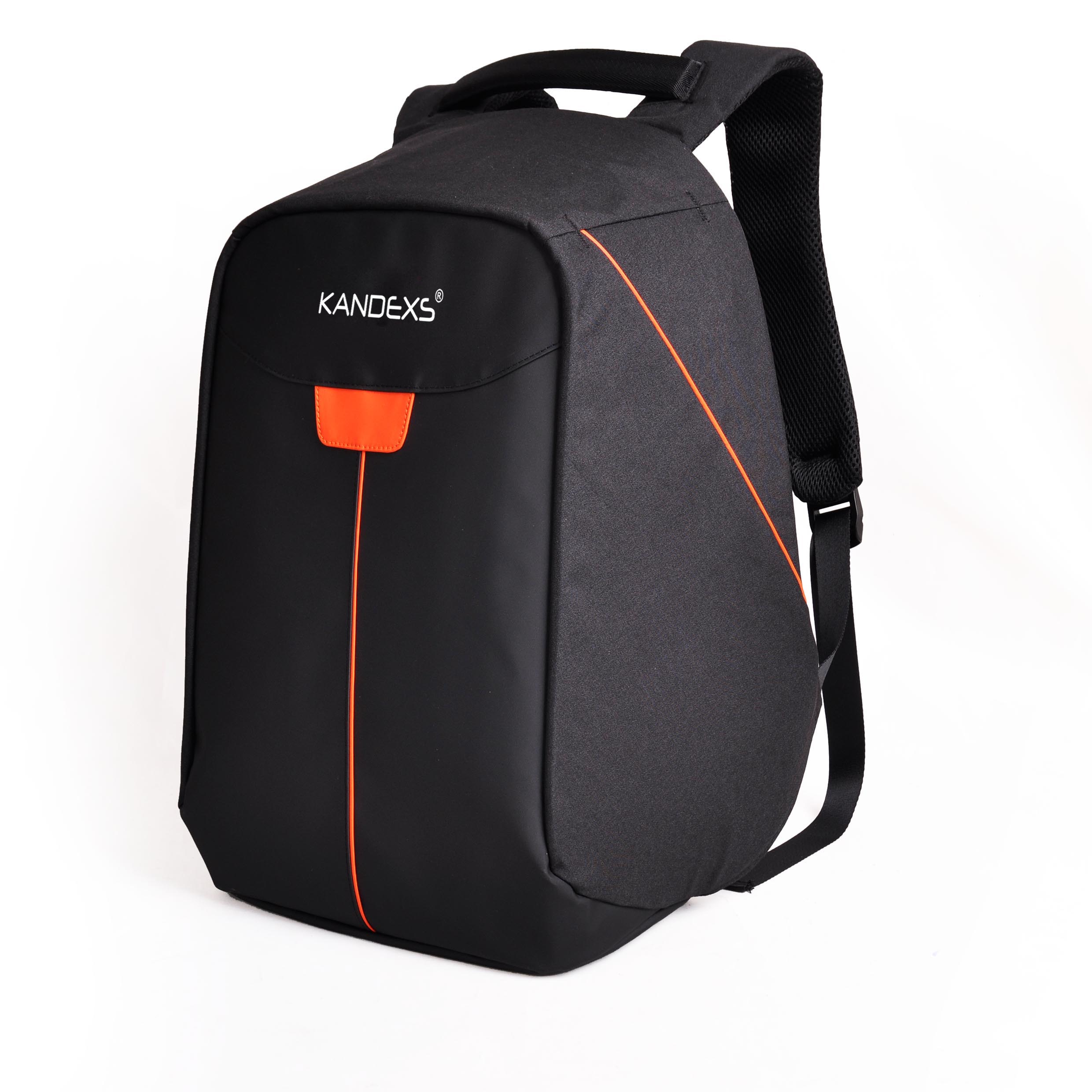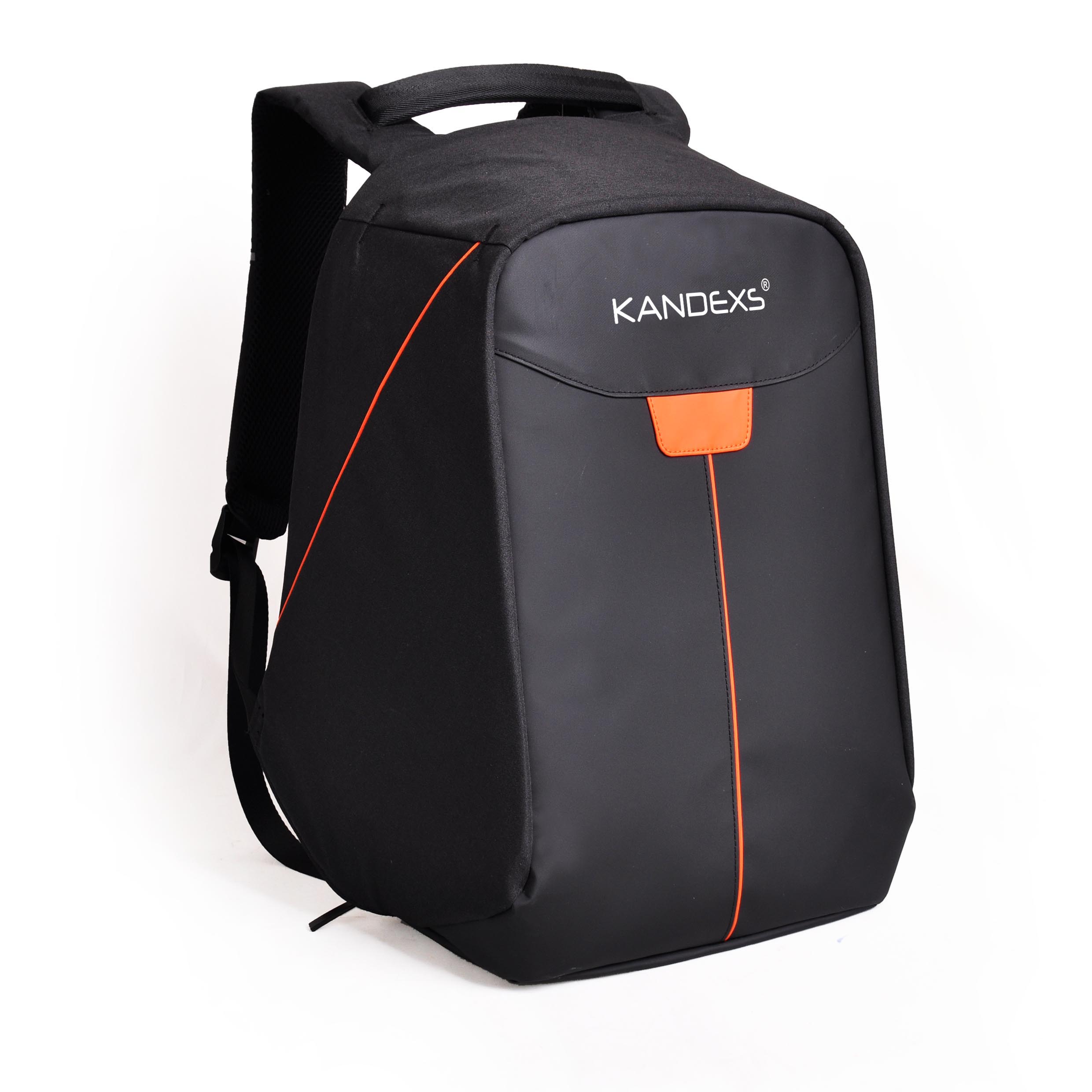 Key features as cut-proof material, hidden zipper closures and secret pockets will keep your belongings safe during your commutes.
Besides being the safest backpack it is also the the most convenient backpack with features such as: weight balance,
water repellent fabric, illuminating safety strips and luggage strap.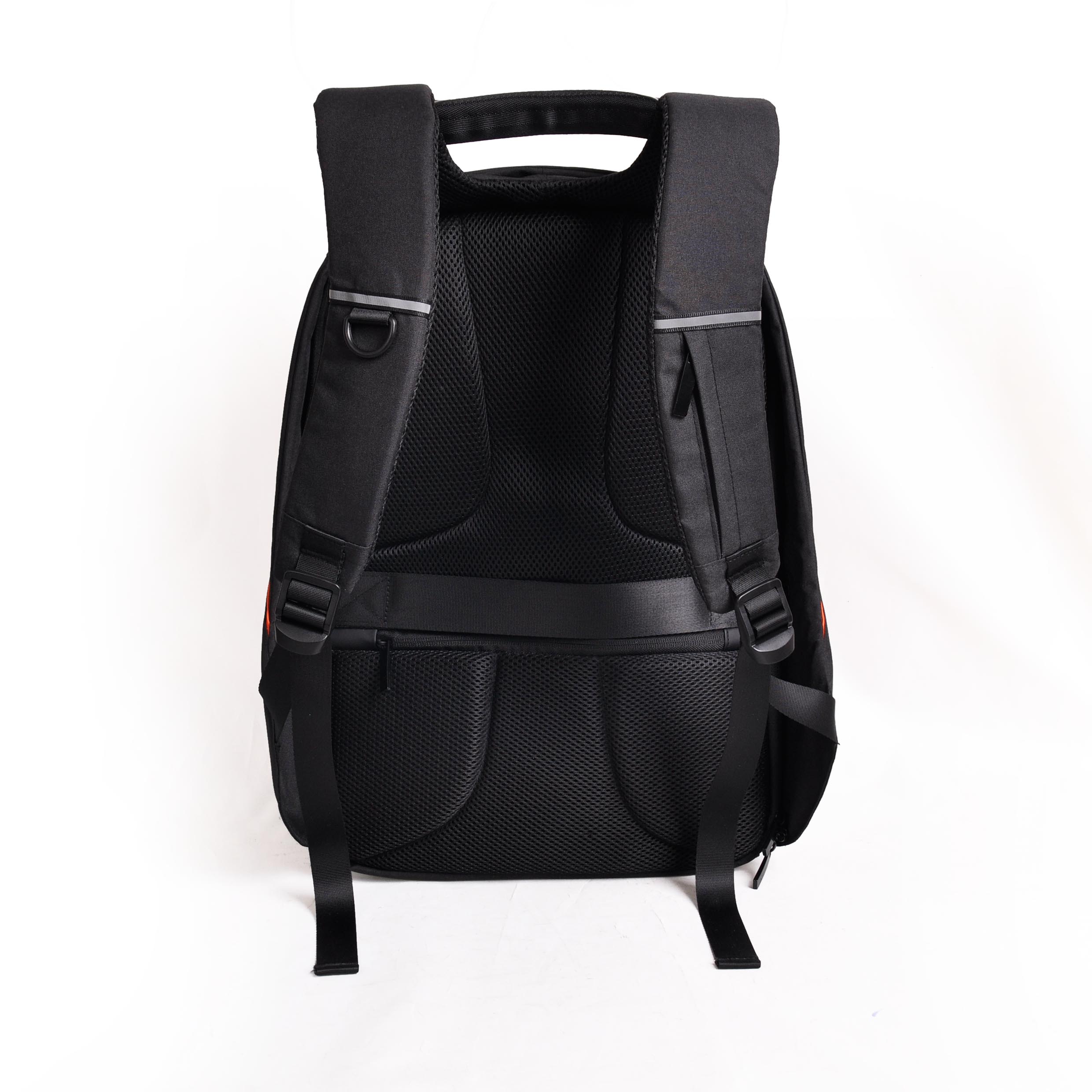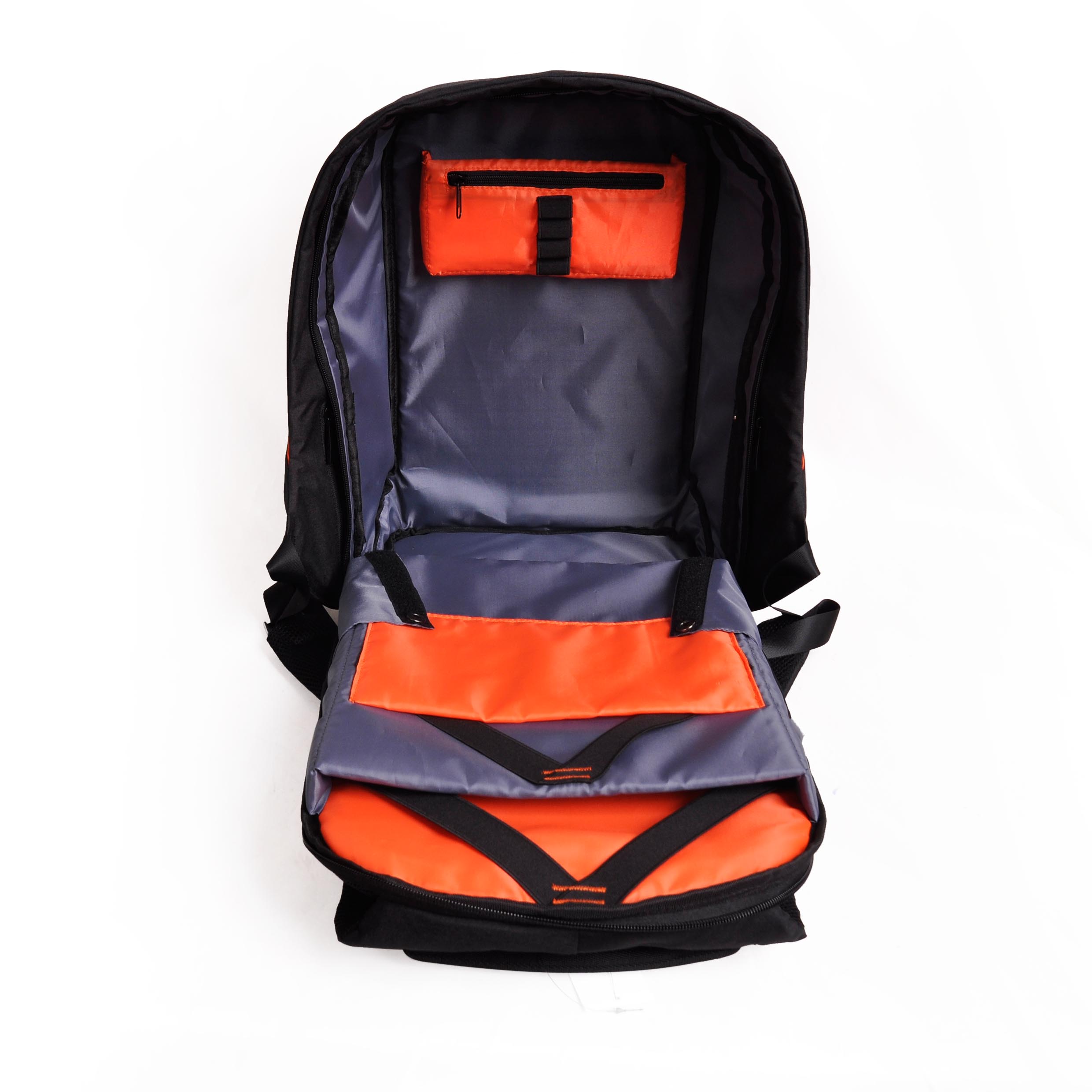 Our Factory
Established in 2000, Guangzhou Kangyi Leathergoods Factory is a manufact urer specialized
in all kinds of laptop bags and digital camera bags. We have a production base of more
than 5,000 square meters, and more than 300 highly skilled employees. Therefore, we
are one of the most professional leat her good manufacturers in China.